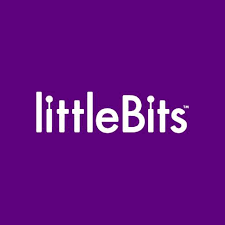 Exploration Kit Series from littleBits on Vimeo.
Now that I'm thinking about Challenges as a way to get my kids inspired, I am finding more and more of them every day.  This particular resource was so awesome that I had to share it.  littleBits is a website, a product, a community and a challenge for kids to start making things that use an energy source that is able to be controlled by a smartphone app.  It's awesome.
They teamed up with Disney, too!  Lots of their challenges have Disney themes and use characters from Disney movies to hook kids and get them thinking about how they can invent, or re-invent their world. Kids submit their finished inventions and winners are chosen.
You'd have to buy a kit, but once you have one or two or three of their kits you can then use their app to see challenges that are customized to fit the kits you own.  These challenges are really cool, and so great at tying in things they love with a maker-spirit.  For example, the current challenge is called The Magic of Invention and is all about Harry Potter!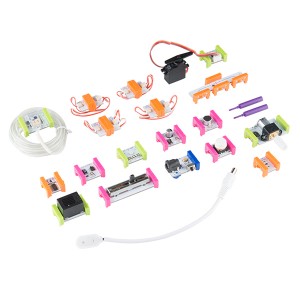 The downside is that the kits aren't cheap.  Starting around $100 and going up to around $250, these are an investment.  In order to get a kit suitable for the classroom you're starting at about $2000 and going up to $4000 if you want to be able to support a group of 32 kids.  But if you are looking for a Christmas gift that will get your kids THINKING and CREATING, I don't think you can go wrong here!